BBC highlights innovative transport intervention in Bologna
In 2018, the Bella Mossa programme in Bologna attracted 10,000 active partipants and 108 commercial partners.
Participants clocked up 995,000 sustainable journeys covering 3.7 million km and offset 7 tonnes of CO2 air pollution emissions.
In this BBC film, journalist Nicola Kelly earns enough BetterPoints for a chocolate gelato within two days for travelling around the city without a car.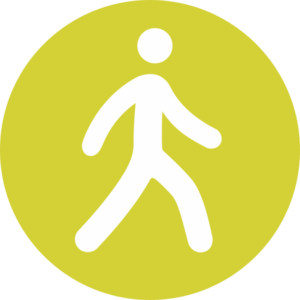 5 million sustainable transport journeys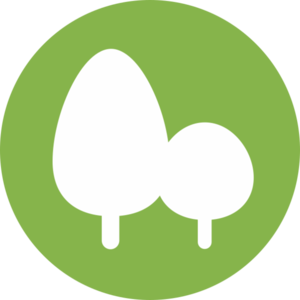 3 million kg of CO2 mitigated
400 million calories burned
Our experience with BetterPoints has been very positive. BetterPoints offers an innovative approach to encouraging local communities to adopt healthy behaviour changes.
Miriam Fagbemi, Ebbsfleet Healthy New Town
Bella Mossa [powered by BetterPoints] has been one of the most effective tools to promote sustainable mobility in our city in an innovative, fun, and incentivising way.
Irene Priolo, Deputy Mayor, Bologna, Italy