We are an award-winning behaviour change technology company
BetterPoints is an award winning behaviour change technology company with strong societal, technological and commercial achievements
BetterPoints was founded in late 2010 by a small team of social entrepreneurs and investors who anticipated dramatic pressures being increasingly placed upon society in the uk – and around the world – by economic conditions, changing demographics and culture.
This team – with a combined expertise in technology and behaviour change – had a vision of a highly scalable, evidenced, data-led, licensable reward platform for motivating and rewarding people to manage their health better, travel more responsibly, live more sustainably and contribute to the wellbeing of their communities.
They wanted people to be healthier, safer, happier and live longer. health care, social care, environment and government infrastructure would benefit from a reduction in demand and costs, supported by evidenced outcome data.
To do this, we built our Behaviour Change Management System (BCMS).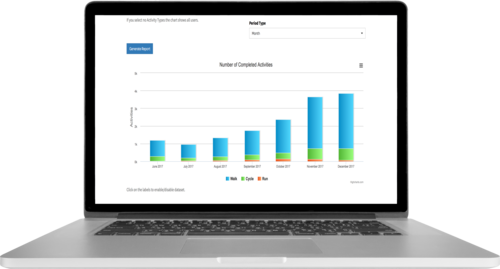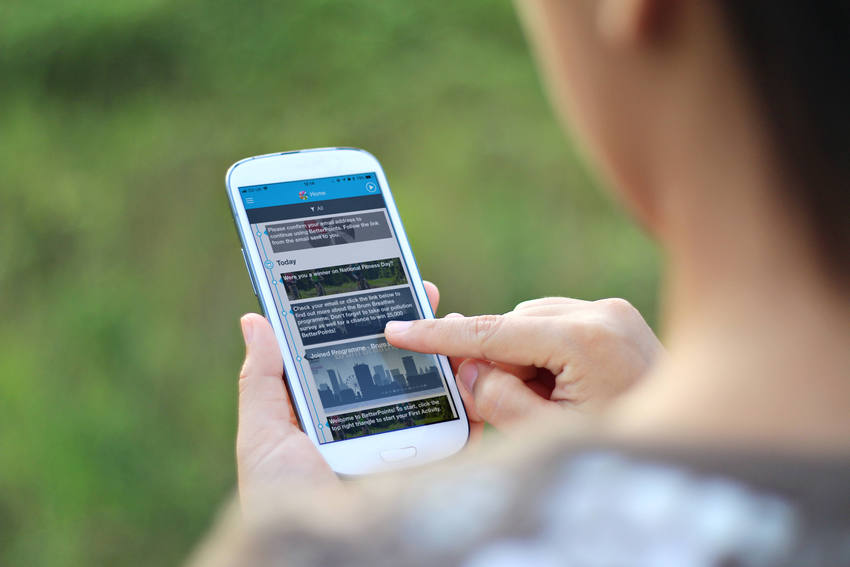 Experts in behaviour change technology and incentives since 2010
BetterPoints BCMS comprises a customisable app, administration system and an application programming interface (API).
We combine this with proprietary behavioural change and incentive management approaches to deliver evidenced, data-led, locally branded, incentivised behavioural change programmes in the complementary areas of public health and sustainable travel.
Since 2010, we have worked with healthcare bodies, transport companies and private enterprises to bring about effective, positive behaviour change.
---
Not ready for a demo? Why not join our mailing list for news, announcements and opportunities to get involved.
---